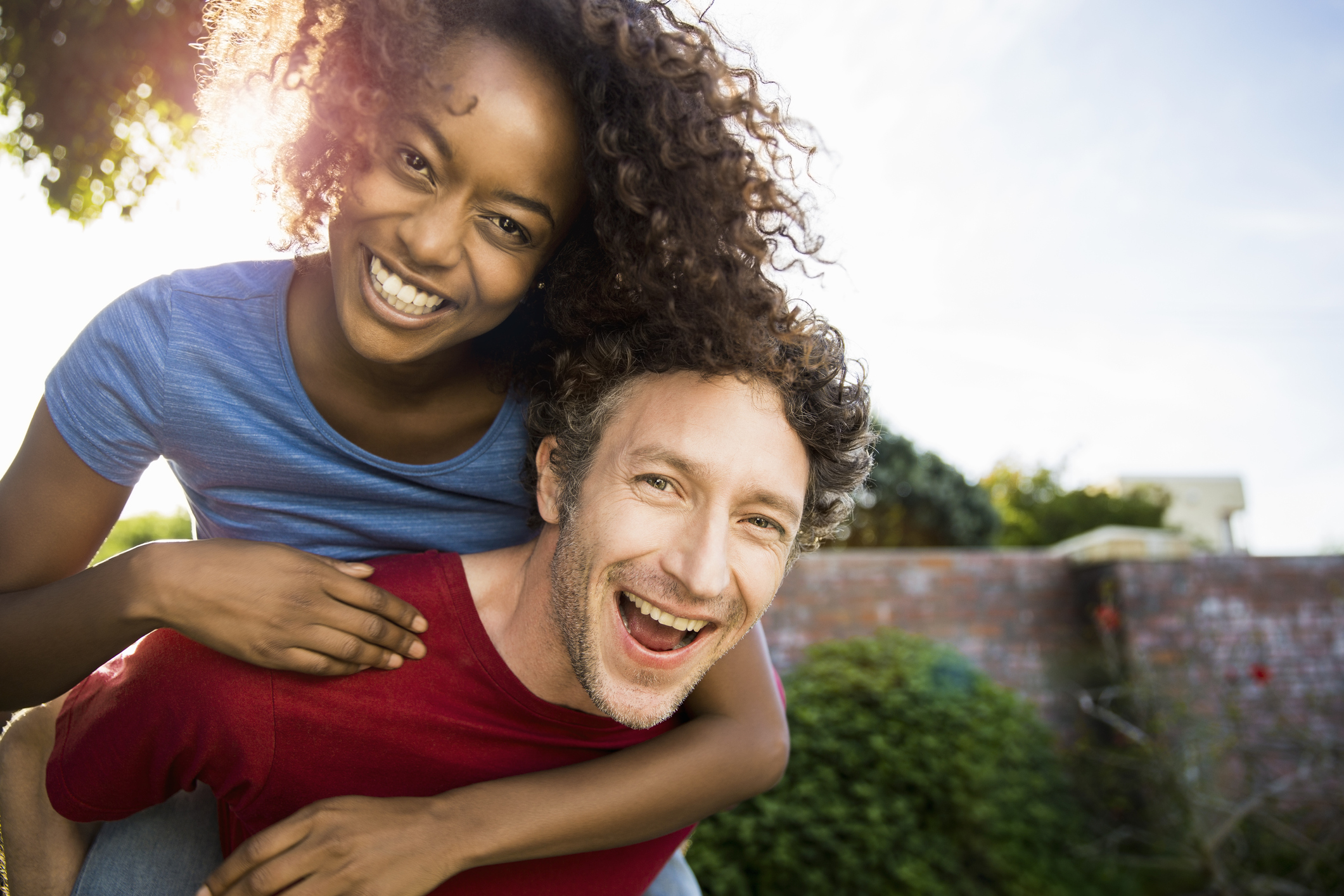 Frankel Foot & Ankle
PAIN-FREE PROCEDURES, EXPERT CARE, AND INNOVATIVE TREATMENTS
Dr. Marc Frankel brings the highest standard of diagnostic skill, surgical expertise and regenerative medicine to the tri-state area. Frankel Foot & Ankle specializes in no-pain bunion correction, total ankle replacements, sports medicine solutions and more.
FRACTURES & BREAKS
You hurt your foot or ankle and have trouble walking on it. Dr. Marc Frankel is a foot and ankle specialist with 20 years experience in restoring and repairing fractures and soft tissue injuries.
ANKLE PAIN
Your ankle is the hardworking hinge between your foot and your leg and forms the base for your knees and hips. There are multiple possible reasons for ankle pain and at Frankel Foot & Ankle, we have the knowledge and technology to relieve your discomfort.
HEEL PAIN
Plantar fasciitis and Achilles tendon issues may cause your heel to hurt. Dr. Marc Frankel brings 20 years of foot and ankle expertise to discovering and treating your heel pain.
MINIMALLY INVASIVE BUNION SURGERY
The Frankel Fast Step Bunion Correction Program uses tiny incisions – much less invasive – to repair your bunion. This approach is less painful, faster healing and gets you back on your feet faster.
What People Are Saying
PATIENT REVIEWS
Literally the best experience I've had going to any office. They got me right in and the doctor was beyond helpful with my foot condition.
Great doctor, spent time with me, answered all my questions and all around knowledgeable good doctor.
I have seen Dr. Frankel for more than 10 years. I had plantar fasciitis, torn tendon in foot, broken foot, and a ganglion cyst. All of which he treated me for. He took great care of each injury including surgery on torn tendon and ganglion cyst.
The Doctor was very friendly and professional. This was my first time going to a podiatrist and it was a positive experience. I would definitely return if I have any foot pain in the future.
Dear Dr. Frankel & Staff, on this two year anniversary of my bunion surgery, I want to express my eternal thanks for the extremely competent care and support before, during, and after the operation. I feel so much better and I am able to be active again. You changed my life – Thank You!