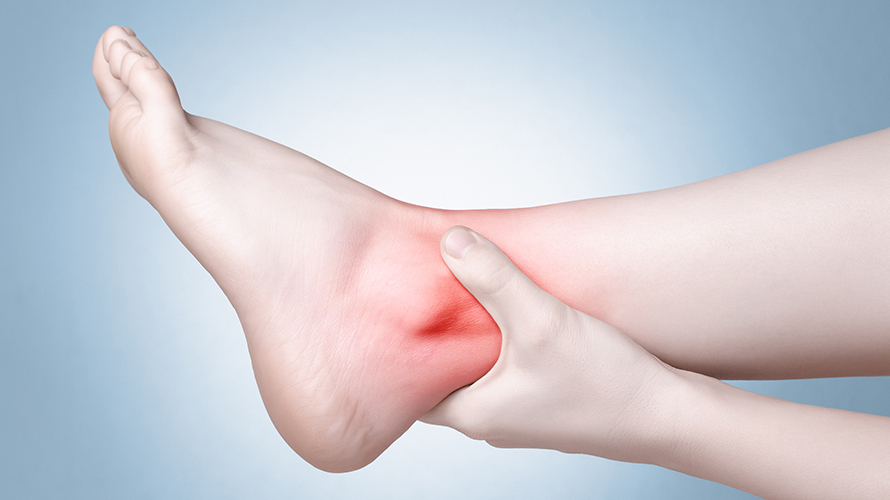 What is arthritis of the ankle?
Ankle arthritis results when the cartilage at the ends of the ankle joint, which connects the foot to the leg, becomes damaged or worn. There are three bones involved in this joint: the tibia, the fibula and the talus. The arthritis can involve any or all of these bones and results in pain and/or swelling.
The first phase may be the result of injury, joint wear and tear, a congenital or gradual deformity or inflammation. In the early stages, activity modification, weight loss, rest and acetaminophen are the primary treatment strategies.
What if ankle arthritis pain becomes worse?
Most of the time, ankle arthritis is not an emergency but a chronic condition. However, if the ankle locks into position and will not move, it may be that a piece of bone is trapped in the joint. This would need immediate medical attention. If the ankle is hot and swollen, infectious arthritis may be present and immediate evaluation is needed. At Frankel Foot & Ankle we are expert at diagnosing and treating ankle arthritis and can offer you several non-surgical and surgical options, visit Ankle Replacement and Ankle Fusion.