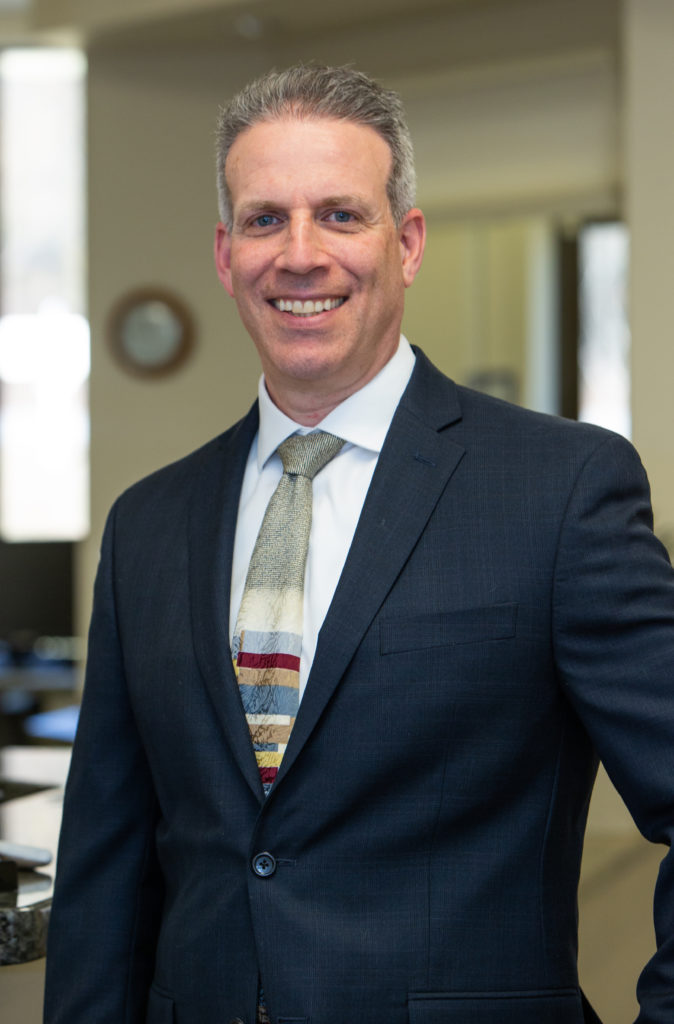 Dr. Marc Frankel is a Board Certified Foot and Ankle Specialist by the American Board of Foot and Ankle Surgery and a fellow of the American College of Foot and Ankle Surgeons. He has dedicated his career to providing a full range of foot and ankle services, from complex foot and ankle surgery, including ankle replacement, to medicine to support healing, as well as routine foot care.
Dr. Frankel founded Frankel Foot & Ankle to provide patients in Pennsylvania, New York, and New Jersey tri-state area with the latest advances in diagnostic technology and  treatment for sports medicine conditions, foot and ankle trauma response and innovative surgical and regenerative approaches. 
It was the complexity and challenge of treating foot and ankle disorders that intrigued Dr. Marc Frankel to make his career as a foot and ankle specialist. Throughout his training, Dr. Frankel engaged in rigorous and fast-moving training. His three year residency at Hoboken University Medical Center culminated in his being chosen as Chief Resident. He has served as a clinical instructor at the world-renowned Mt. Sinai School of Medicine and has continuously enhanced his skills and techniques and practices.
Dr. Frankel is a compassionate and responsive doctor and a proud husband and father of two daughters. He derives tremendous satisfaction in seeing patients healed and restored to comfort and full functionality.