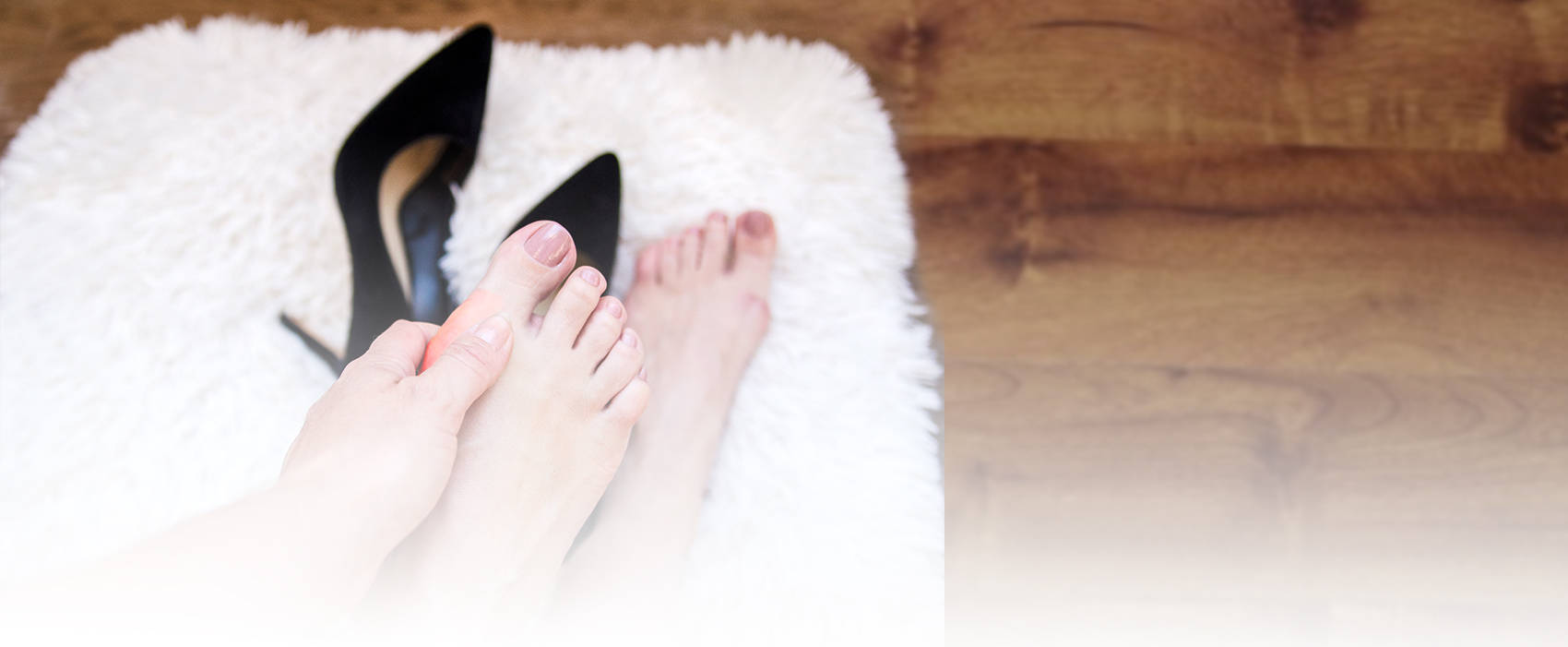 Frankel FastStep Bunion Correction
Minimally invasive surgery, pain-free, faster recovery at Frankel Foot & Ankle.
Frankel FastStep Bunion Procedure
Minimally Invasive,
Pain-Free Bunion Surgery
Before and After
Minimally Invasive Bunion Surgery
Frankel FastStep Bunion Procedure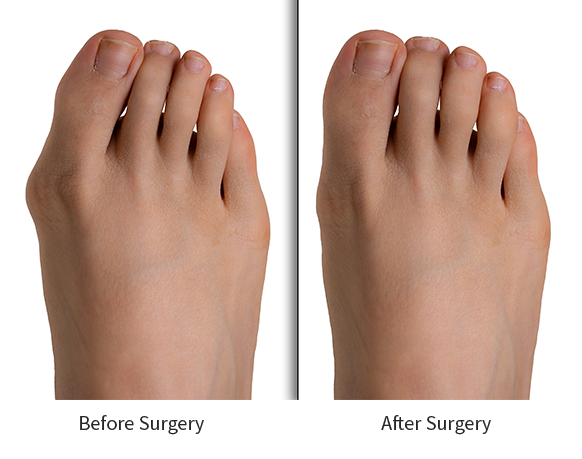 The Frankel FastStep Bunion Procedure is on Target Everytime!
A bunion is a foot deformity most common in women, but which sometimes occurs in families. They typically worsen over time and cause big toe joint arthritis. The noticeable "bump" can make wearing shoes difficult. A less frequently discussed problem of not correcting a bunion is instability of the instep or arch of the foot. This places excessive stress on the foot and can make it difficult to walk long distances and stay active. This is when it's time to consult a bunion specialist.
Dr. Frankel is board-certified and has performed thousands of bunion surgeries over the last 20 years. He is uniquely trained in minimally invasive bunion correction techniques. He developed the Frankel FastStep Bunion by combining the best of the minimally invasive bunion procedures available today.
About the Frankel FastStep Bunion Procedure
This innovative procedure includes 3-D restoration of bones to their correct anatomic position, resulting in pain-free walking and improved posture
The procedure is minimally invasive, scarless and almost painless
Dr. Frankel typically performs the procedure at a same-day surgery center where you will receive personalized care
Most patients can put full weight on the foot right after surgery
You can return to work faster as compared to traditional bunion surgeries
Soon you'll be enjoying pain-free exercise and wearing your favorite footwear
Results are excellent!
The benefits of minimally invasive bunion surgery
The incisions are tiny, less invasive and therefore, less painful. The benefit of mini-invasive surgery is that bunion surgery recovery is faster. You'll be back on your feet right after surgery and it won't be long before you forget you ever had a bunion! Excellent results! Your bunion is fixed with minimal pain, no scarring and recovery is accelerated!
Dr. Marc Frankel's experience and innovative bunion surgery options let you walk away from bunion pain forever.
What People Are Saying
PATIENT REVIEWS
Literally the best experience I've had going to any office. They got me right in and the doctor was beyond helpful with my foot condition.
Great doctor, spent time with me, answered all my questions and all around knowledgeable good doctor.
I have seen Dr. Frankel for more than 10 years. I had plantar fasciitis, torn tendon in foot, broken foot, and a ganglion cyst. All of which he treated me for. He took great care of each injury including surgery on torn tendon and ganglion cyst.
The Doctor was very friendly and professional. This was my first time going to a podiatrist and it was a positive experience. I would definitely return if I have any foot pain in the future.
Dear Dr. Frankel & Staff, on this two year anniversary of my bunion surgery, I want to express my eternal thanks for the extremely competent care and support before, during, and after the operation. I feel so much better and I am able to be active again. You changed my life – Thank You!