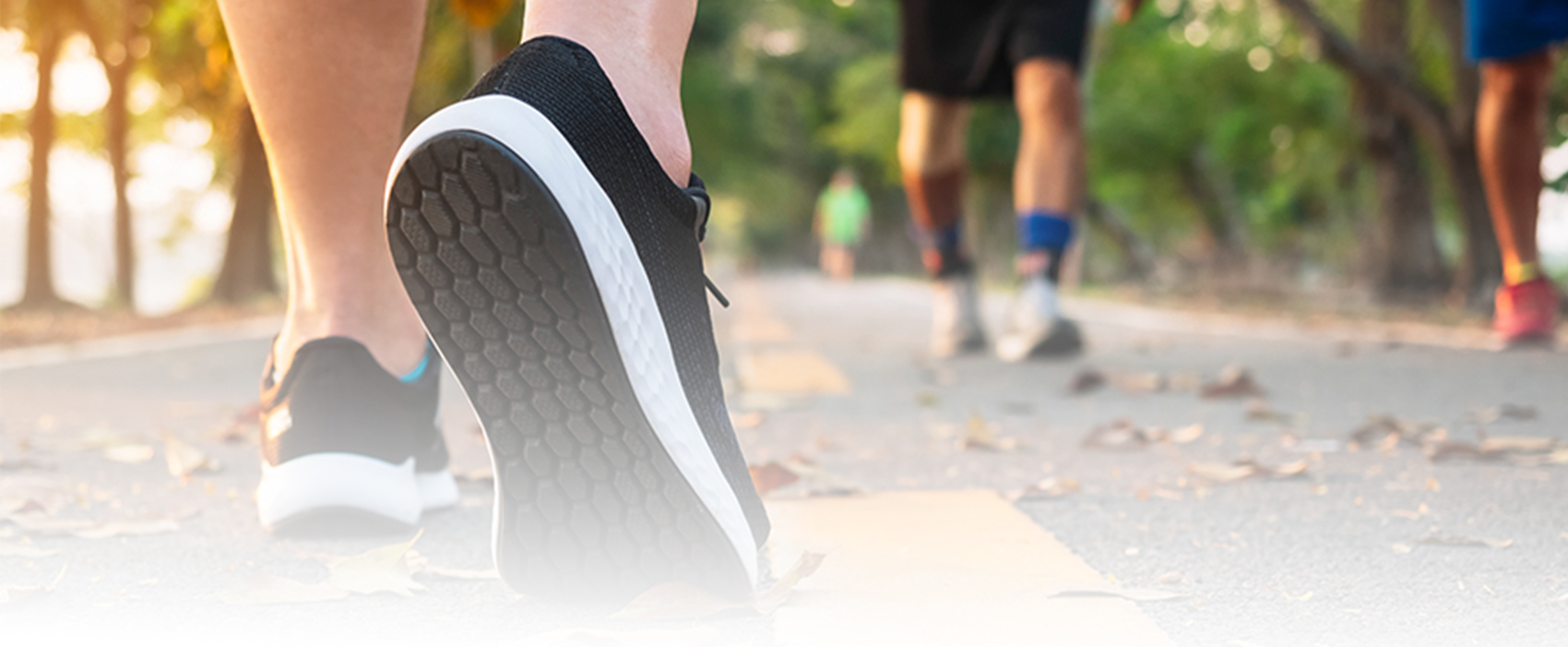 100,000
Foot and Ankle
Patient Visits!
Go to Frankel Foot & Ankle!
About Dr. Marc Frankel, DPM, FACFAS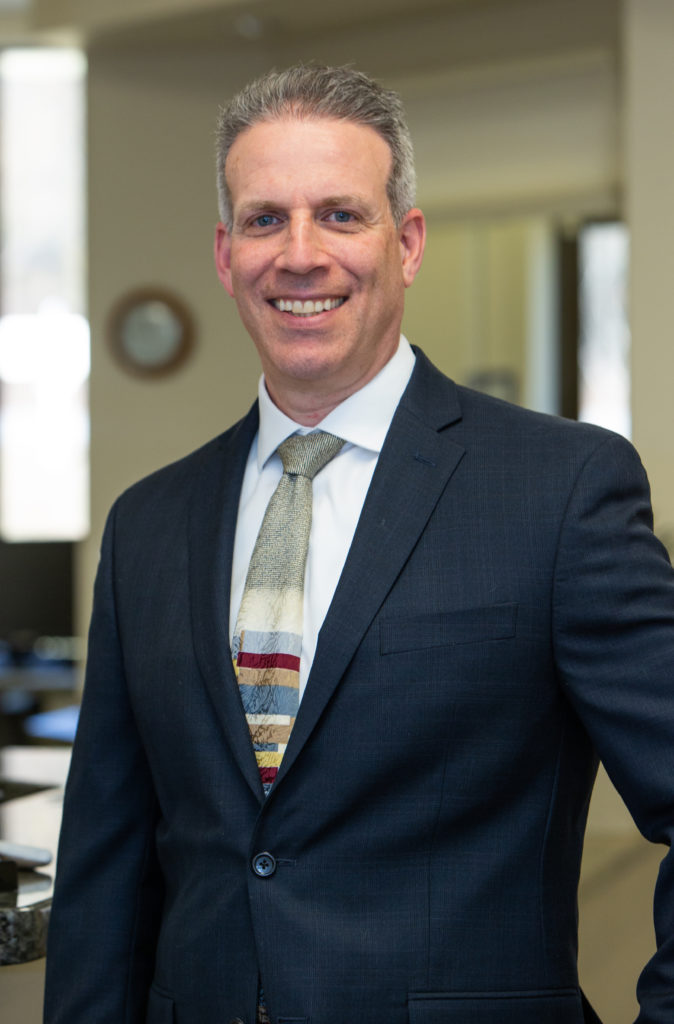 Experience matters! Board-Certified Podiatrist, with over 20 years as a foot and ankle specialist, Dr. Marc Frankel is uniquely qualified to properly diagnose and treat foot and ankle disorders from the common to the complex. These common disorders include ingrown toenails, foot and ankle fractures, warts, bunions, heel pain/plantar fasciitis, achilles tendonitis, posterior tibial tendonitis as well as sports injuries.
The more complex services include ankle arthroscopy, ankle fusion and ankle replacement. On the innovative front, Dr. Marc Frankel is adept foot doctor and highly skilled in minimally invasive surgery techniques including minimally invasive bunion surgery. He continually trains and attends conferences  to bring these new procedures to his patients.
For patient convenience, Frankel Foot & Ankle has several office locations in the NY, NJ, PA tri-state area.
Dr. Frankel Offers You Freedom from Pain Through Surgical and Non-Surgical Treatment Options
Ankle Pain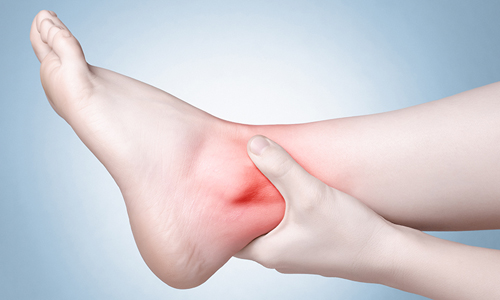 The ankle is a complex weight-bearing joint that is frequently injured. Injuries such as ankle sprains are extremely common and may result in a torn ligament, ankle instability or an associated ankle fracture. There are non-traumatic causes of ankle pain as well. For example, wear-and-tear of the ankle joint cartilage can lead to ankle arthritis. Although these ankle conditions may be treated without surgery, sometimes surgery is required for functional pain-free recovery. Common procedures we perform for ankle disorders include ankle arthroscopy, ankle ligament repair, ankle cartilage replacement, ankle fusion and ankle replacement. Our patients benefit from our experience in performing these complex ankle procedures.
Heel Pain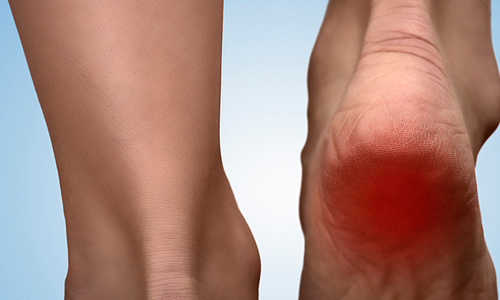 Heel pain or Plantar Fasciitis is one of the most common conditions seen by the podiatrists. It's primarily a degenerative ligament disorder and may have secondary heel spur or heel bone inflammation. Other less common causes of heel pain include nerve entrapment(tarsal tunnel syndrome), stress fracture, bone cyst or bone tumor. At Frankel Foot and Ankle, we are experts at eliminating heel pain without surgery and have perfected our approach with a 95% success rate.
Toe pain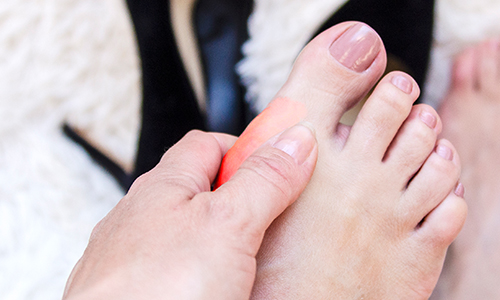 Toe conditions that affect the foot are numerous and include big toe joint arthritis, gout, hammertoes, bunions and ingrown toenails. Common low cost treatments include oral anti-inflammatories, steroid injections and shoe modifications. When surgery is indicated, we offer several innovative minimally invasive procedures to enhance recovery, restore function fast and decrease pain. One of these recent advances is the minimally invasive Frankel Fast-Step Bunion Procedure.
Tendon Pain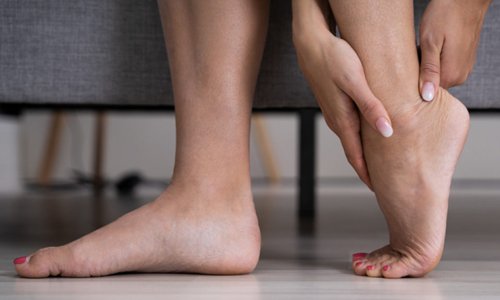 Muscles in the legs travel down to the foot and ankle where they become tendons. These tendons or rope-like structures connect those muscles to bones in the foot and ankle. Tendons are responsible for our ability to walk, run and jump. Sports tendon injuries of the foot and ankle are common. These include Achilles tendonitis, Achilles tendonosis, peroneal tendonitis, posterior tibial tendonitis or posterior tibial tendon dysfunction. Left untreated, tendon rupture can occur. With our rapid intervention and innovative techniques we can successfully repair even the most damaged tendons.
What People Are Saying
PATIENT REVIEWS
Literally the best experience I've had going to any office. They got me right in and the doctor was beyond helpful with my foot condition.
Great doctor, spent time with me, answered all my questions and all around knowledgeable good doctor.
I have seen Dr. Frankel for more than 10 years. I had plantar fasciitis, torn tendon in foot, broken foot, and a ganglion cyst. All of which he treated me for. He took great care of each injury including surgery on torn tendon and ganglion cyst.
The Doctor was very friendly and professional. This was my first time going to a podiatrist and it was a positive experience. I would definitely return if I have any foot pain in the future.
Dear Dr. Frankel & Staff, on this two year anniversary of my bunion surgery, I want to express my eternal thanks for the extremely competent care and support before, during, and after the operation. I feel so much better and I am able to be active again. You changed my life – Thank You!